What!? My Neighbors are Demons!!?
Sophia's Halloween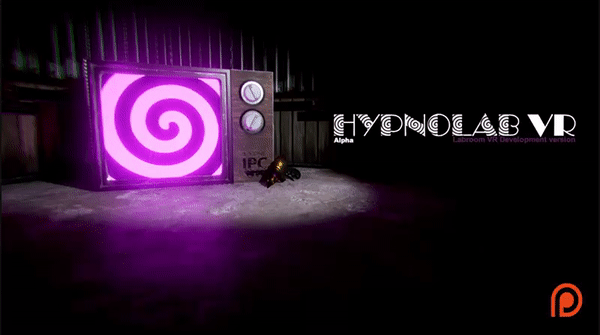 Hypnolab VR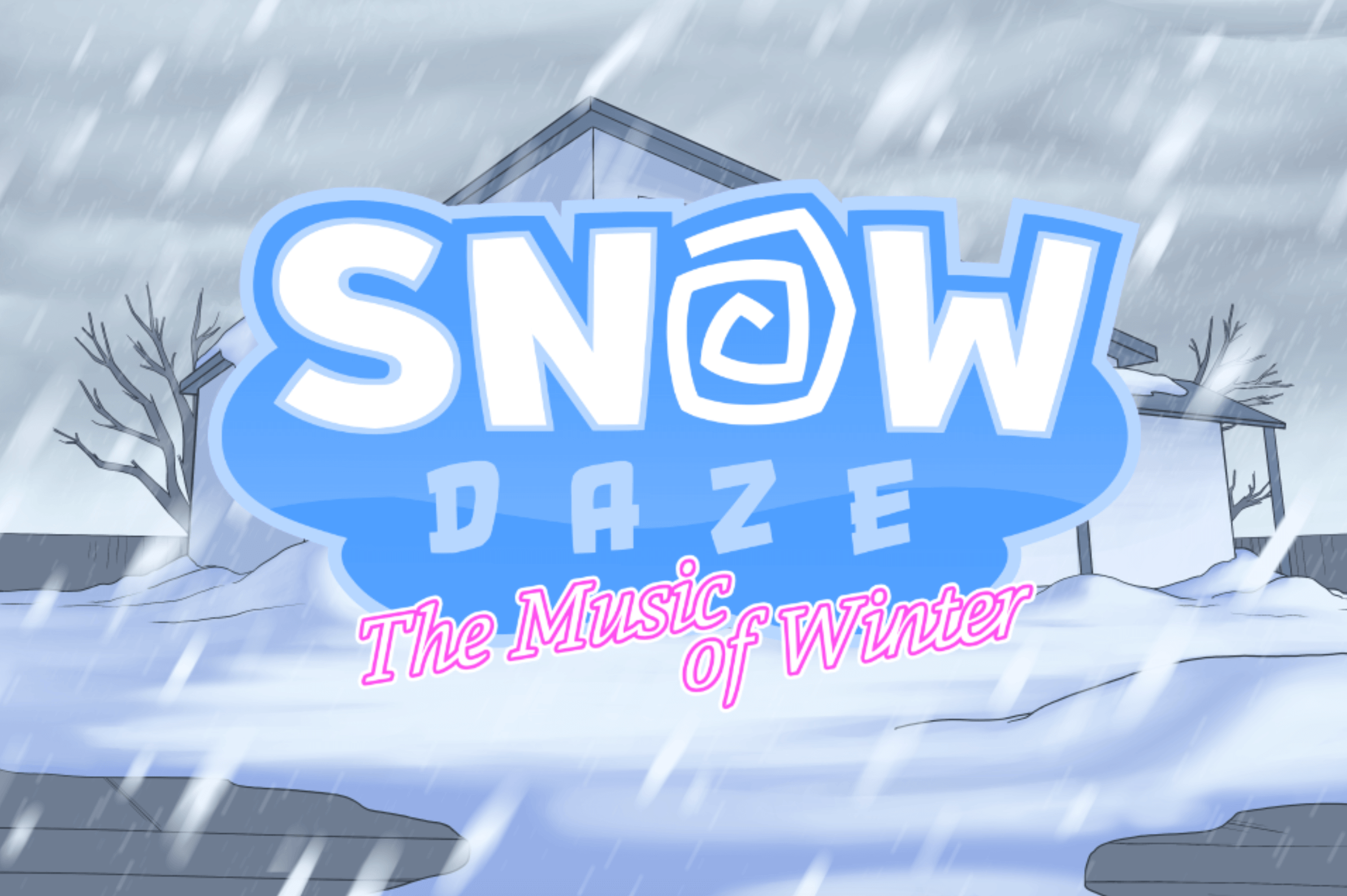 Snow Daze
Ultimate Pump
Kissing Therapy
What!? My Neighbors are Demons!!?
Due to her insatiability in a failed relationship, Selene is attempting to keep her unusual lust under control. However, things start getting strange (and lewd) when a pair of mischievous sex demons move in next door to her. It doesn't take rocket science to figure out where this is going!
Sophia's Halloween
It's late October, and Sophia waits for her friends to come pick her up for a party. While she waits, she keeps her mom's friend company while waiting for her to get ready. Things take a weird turn when the friend notices an odd prompt describing hypnosis abilities...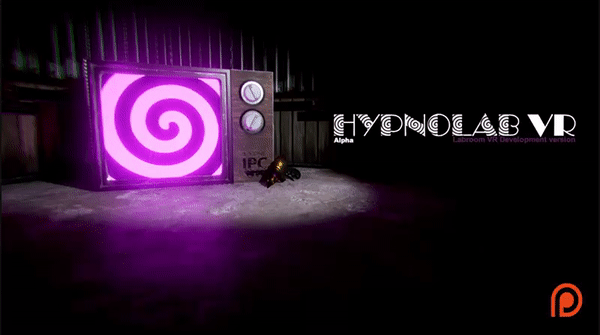 Hypnolab VR
Join the Dr. Kady Psyche as a new intern at the Ivory Peaks Corporation in her experimental hypnolab! Test out strange devices, alter minds, and push the boundaries of science!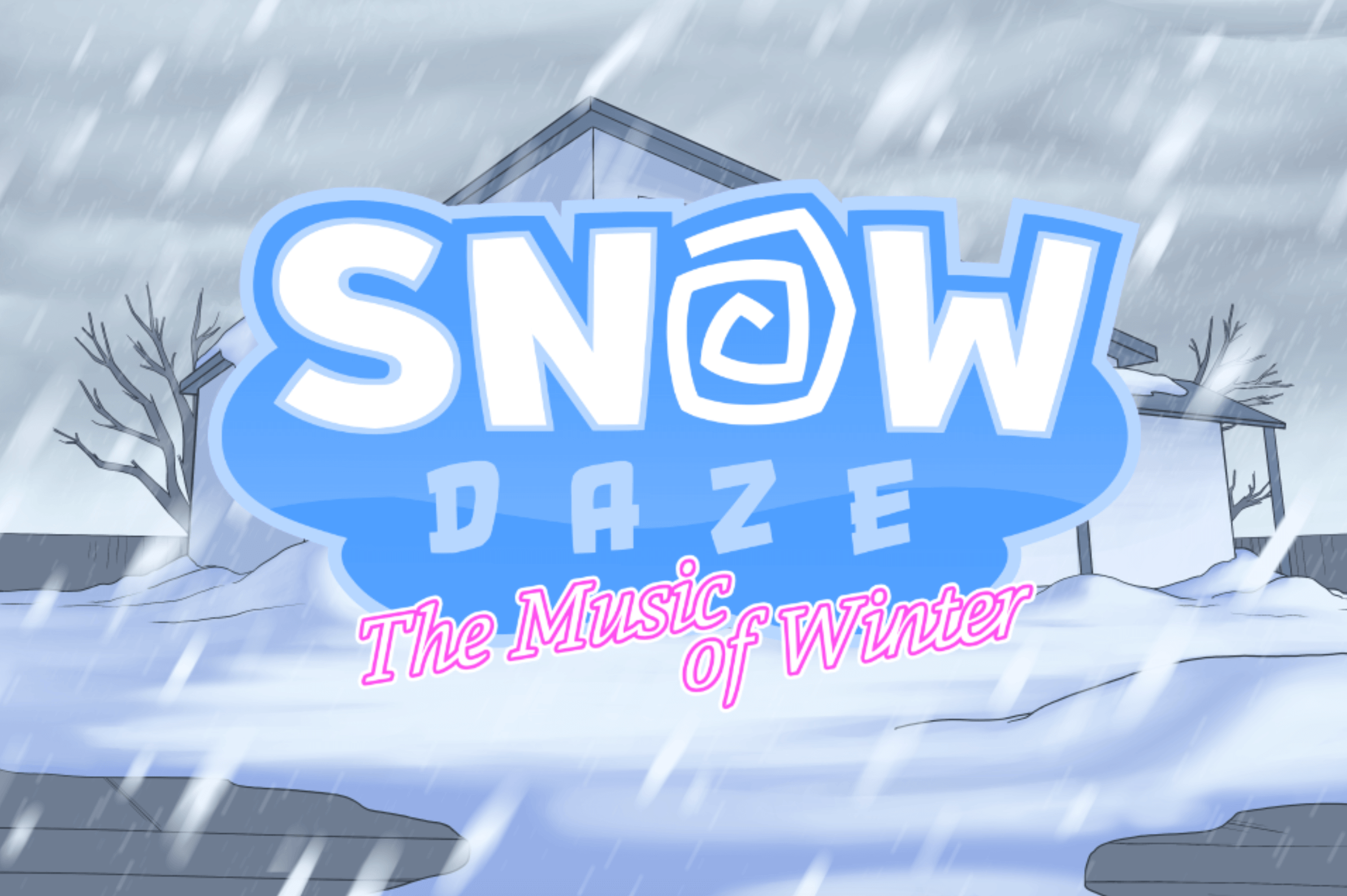 Snow Daze
Play as a young musician named Jason that is banished to the attic because he lusts after his milfy mom and three hot sisters. He lives mostly to play his cello and tinker with mind control technology. He pursues his older smart sister named Kira, his sporty twin sister named Jane, his flirtatious and carefree younger sister named Sarah, and his curvaceous mom Noelle. A blizzard happens and they're snowed in so he takes advantage of the whiteout and puts his musical talents to use. He plays subliminal audio files through the floor of his attic room at night that will let him put the girls into a trance during the day. This doesn't give him unlimited power, however - he still has to gradually break down their inhibitions to get them to do what he wants. Will they do what he wants? That's up to you!
Ultimate Pump
Ultimate Pump is an RPG/dating sim. You take control of ARIA, a girl who's just moved to CRESTPEAK BAY. Earn money, build muscle, and get to know the locals!. Our goal is to be the definitive game for anyone who likes females with muscle.
Kissing Therapy
Kate goes to her school counselor to try therapeutic hypnosis to learn how to make friends again. A short erotic psychological horror kinetic novel by Outbreak Games. Made with the work of a fine team powered through Patreon and itch by donations from players like you. Contains adult language and erotic mind control.